Search Engine Optimisation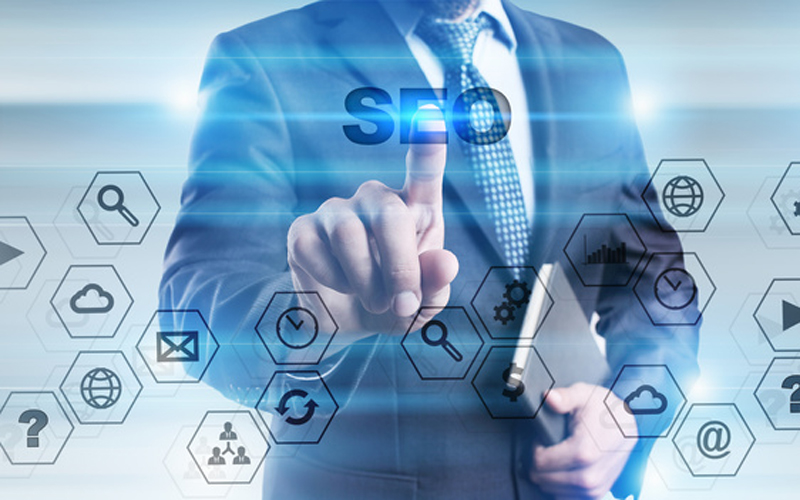 Search Engine Optimization (SEO) Service in Nepal
We use result oriented SEO methods to deliver rankings that last. While sweeping algorithm changes are wiping out businesses, our ethical and safe practices keep you safe from all such updates. SEO (Search Engine Optimization) is the way toward upgrading a site to accomplish a high positioning nearness on the significant web indexes for a specific hunt word or phrase. In the exceedingly aggressive universe of internet business, SEO preparing is perceived for conveying quantifiable advantages to your online business, as far as ROI (rate of profitability).
With the effort of our SEO experts and marketing team, we are proudly able to say that Easy Access has become one of the best SEO Company in Nepal. Easy Access is able to satisfy our valuable clients and provide best SEO service in Nepal. We are here to help you out and build up your business. Ranking you on the first page of the Google and many other search engines automatically increases your popularity and helps you explore your products as well as your business. Easy Access also provides best SEO service packages and pricing in Nepal.
We focus on keyword analysis which is the major SEO implementation. Our SEO experts analyze the key words from clients and integrate their own key word which helps in optimizing the search on the search engines. We also have the good provision of Google analytics.
We perform both on-page optimization and off page optimization:

On-page optimization
On page optimization is the process that acts directly on the web pages to optimize ranking while performing search. We deal with the specialization of the factors that affect on page optimization (title, image, description, structured data, and keywords).
Off-page optimization
Off page optimization is the process of providing the redirecting links of our websites through other authorized sites and social media. This can optimize the ranking of our website on the search list. Off page optimization is done by us which includes (link building, guest blogging, social media, and so on).